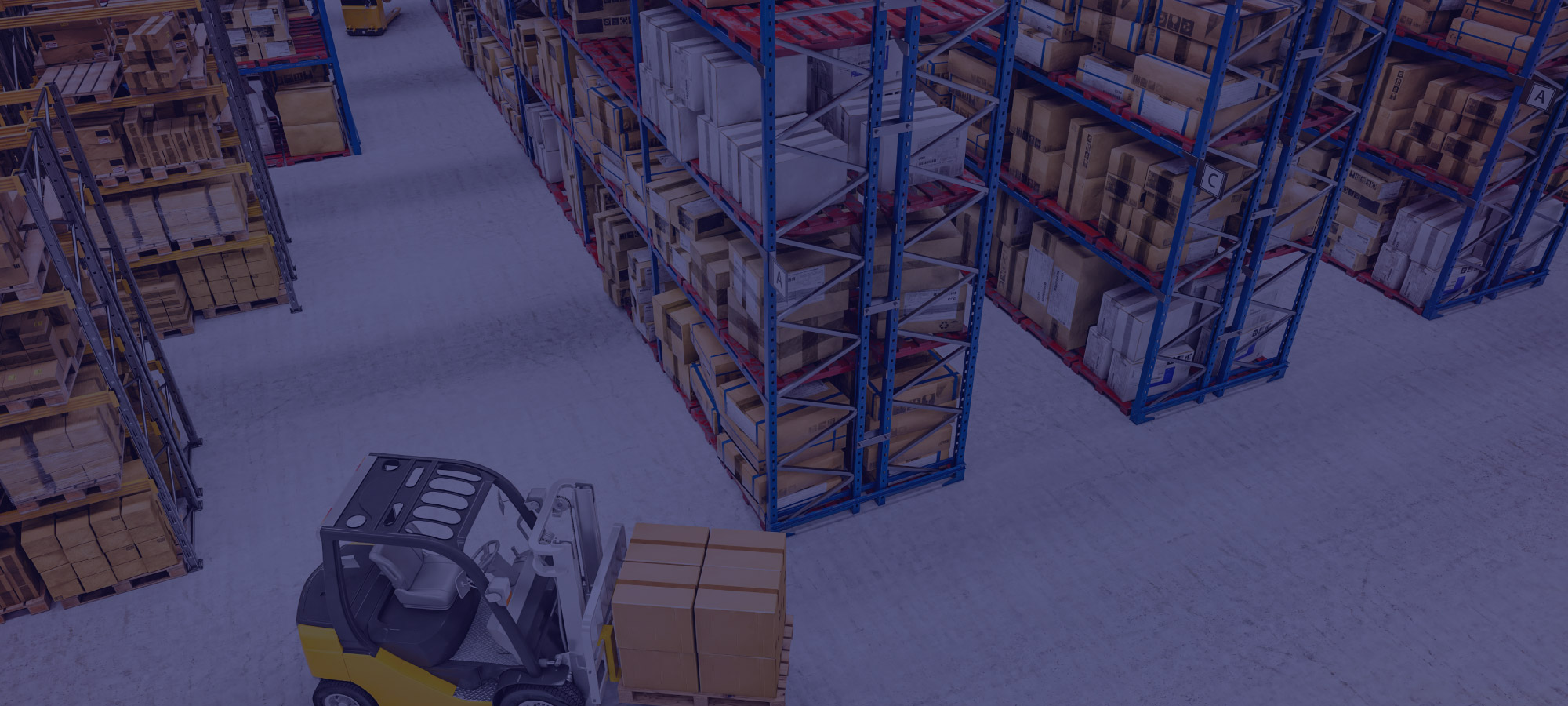 AS FAST AS FASHION DEMANDS.
The fashion industry is facing multiple challenges in terms of time for delivery of the final consumer, which must take into account transportation, storage, adaptation of products, distribution and customs processes, so we offer quick and effective solutions taking into account the delicacy and special care of these commodities.
related to imports, such as descriptions minimum verification, quality control and labeling, among other services. We offer solutions for compliance with Colombian customs requirements through verification prior to nationalization.

CONTROL
OF QUALITY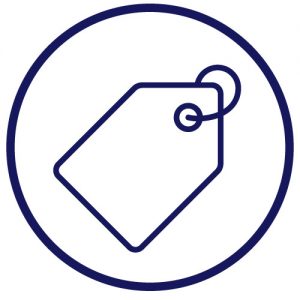 LABELED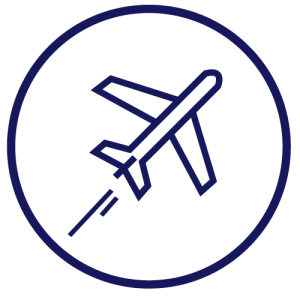 TRANSPORT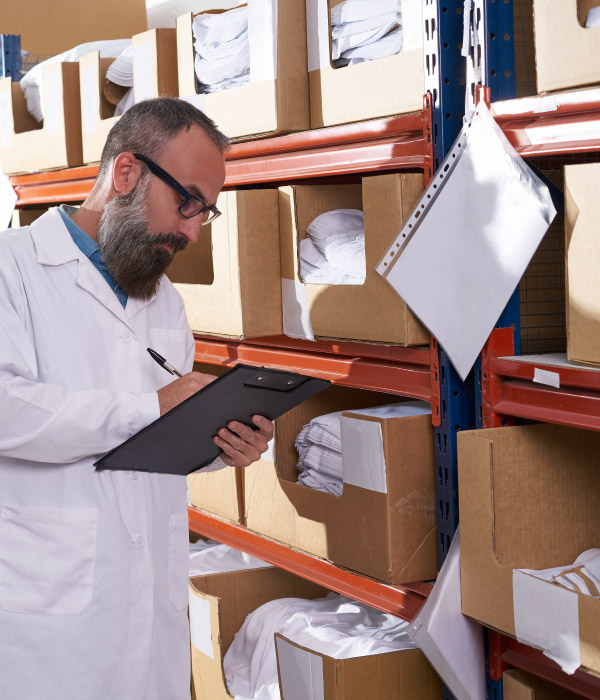 [tc-owl-carousel carousel_cat="galeria" order="DESC"]
INTERESTED IN OUR SERVICES?
[tc-owl-carousel carousel_cat="logo" ids="134,131,130,129,128,127,12"]