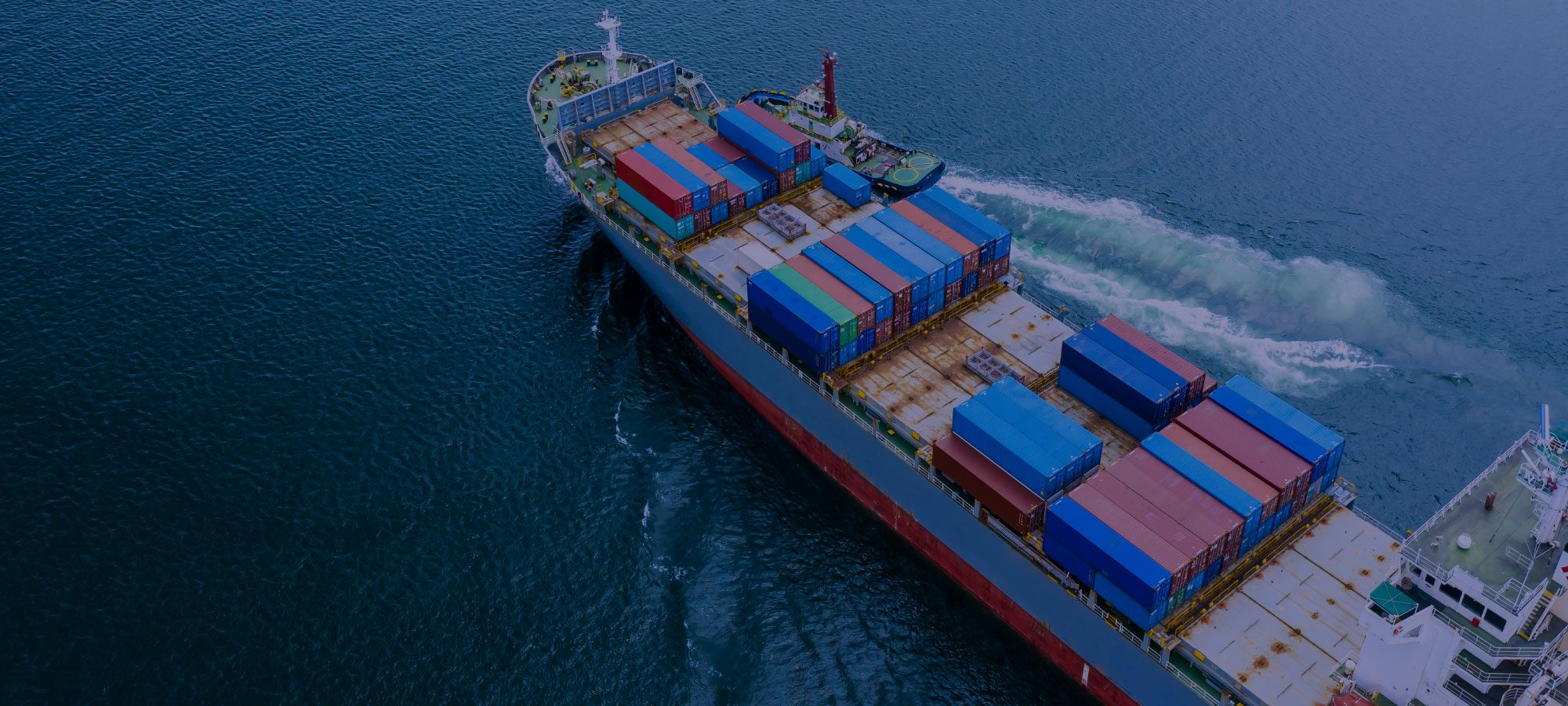 Multimodal & Trade Services
Moving logistics
22 years of experience in the integrated management of international freight transport
We are a foreign trade operator with extensive experience in international transport and logistics fashion; Founded in 1997 with headquarters in Bogota, Colombia. We offer specialized services and logistics solutions according to the needs of our customers.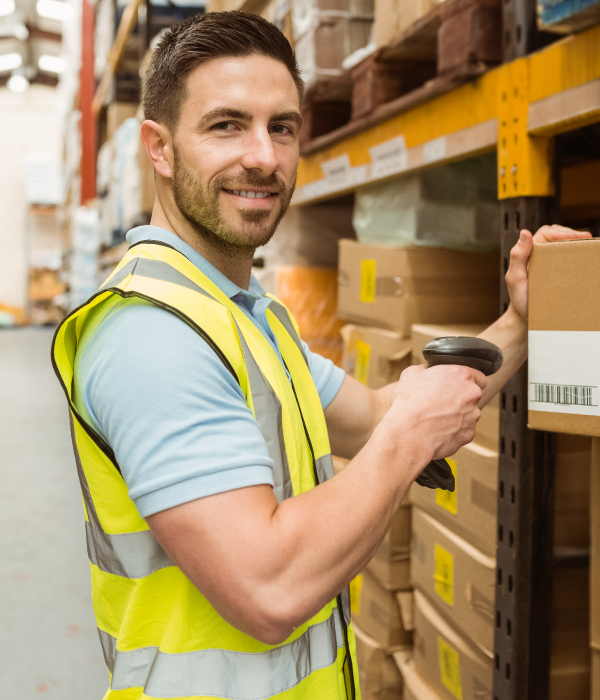 INTERESTED IN OUR SERVICES?
ORGANIZATIONAL VALUES
MTS is characterized by offering specialized services. Our team and partners are recognized for their responsibility, efficiency and versatility.
MISSION
Providing innovative solutions in logistics focused on customer satisfaction with efficiency and reliability.
VIEW
In 2025, MULTIMODAL & TRADE SERVICES will be recognized nationally for providing innovative, reliable, individualized, high quality service. In addition to being a dynamic company ready to anticipate and adapt to present and future expectations of our customers around the field of logistics operations
[tc-owl-carousel carousel_cat="logo"  ids="134,131,130,129,128,127,12"]